Quick inquiry
Would you like to take advantage of our offer of a free trial lesson? Then just send us a non-binding message. We'll come back to you as soon as possible.
For children who aim high - the advanced camp in Seebach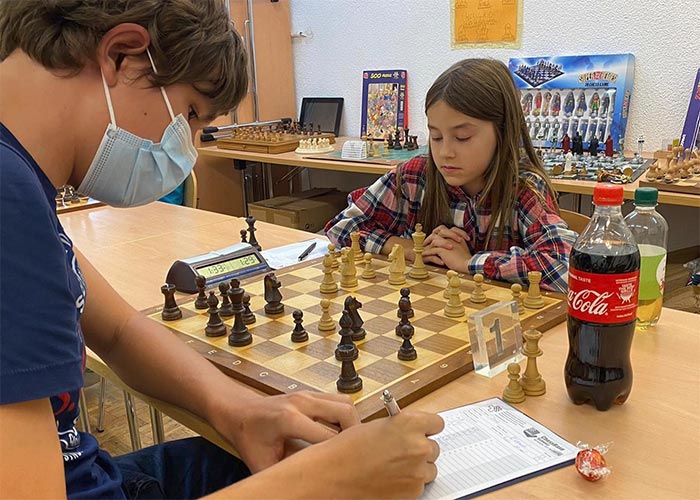 The camp program for advanced students
In this camp we offer professional chess lessons for advanced children in our course center in Seebach. Guided by the experienced and playful trainers FIDE master Ufuk Tuncer and FIDE master Benedict Hasenohr, the children learn techniques that go far beyond basic knowledge and prepare them to compete in big tournaments with other, playful children across the country.

The training program includes:

Well-founded opening knowledge with the most important ideas and strong strategies suitable for tournaments
Important middlegame structures and how to properly master them
Endgame knowledge for champions
Tactics training at grandmaster level

A must for children who want to improve their skill level in the long term!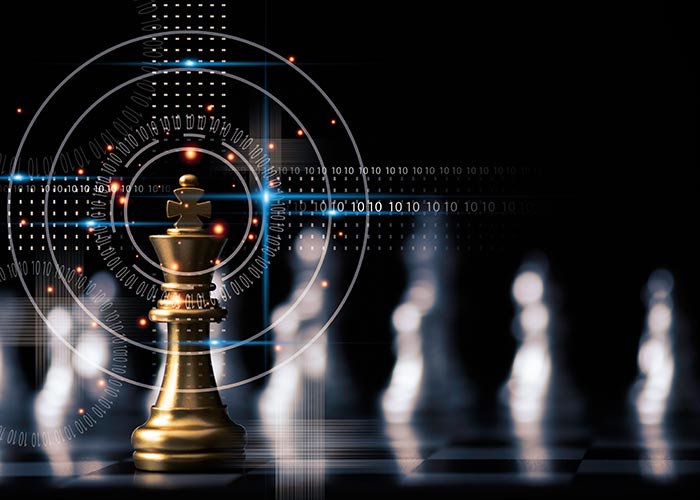 Camp costs
The advanced camp will take place from February 21-25, 2022 in our branch in Seebach (Bahnhaldenstrasse 5 in 8052 Zurich). The lesson times are daily from 9 a.m. to 12 p.m. and from 1 p.m. to 4 p.m., lunch is from 12 p.m. to 1 p.m.

The camp can be booked for a full day or a half day. The costs are CHF 500 for the full-day camp (including lunch) and CHF 250 for the half-day camp (excluding lunch).

Flexible bookings are possible at any time; Individual full days can be booked for CHF 100, individual half days for CHF 60. Lunch is estimated at CHF 10.

Of course, as always, we also offer pre- and aftercare from 8 a.m. to 9 a.m. and from 4 p.m. to 6 p.m. for CHF 25 per hour. You can easily secure a place for your child (ren) using the form below.