Chess4kids offers high quality chess training that is build up systematically by levels that are defined by age and experience. To enhance learning opportunities for all children by recognising each child's unique individuality, academic, social and cultural strengths and interests.
Our Chess Academy
In our chess academy, children from beginners to professionals are structured and accompanied intensively step by step.
Chess contains many elements such as shapes, movements in space and concentration, which children from 2 years of age can learn and experience step by step. Chess has been shown to promote many important skills from which children benefit not only in school, but also into old age.
We gradually promote these skills from the age of 2. The children are accompanied through various training phases and levels. Depending on their age and experience, the children start with the MINIMASTER or MAXIMASTER level and are then accompanied by our experienced trainers up to the professional level.
In addition to the weekly lessons in the classroom and / or online, ambitious children can take part in our Chess4Pros concept. They are also intensively supported with special lessons including grandmaster training and tournament supervision.
Our Learning Concept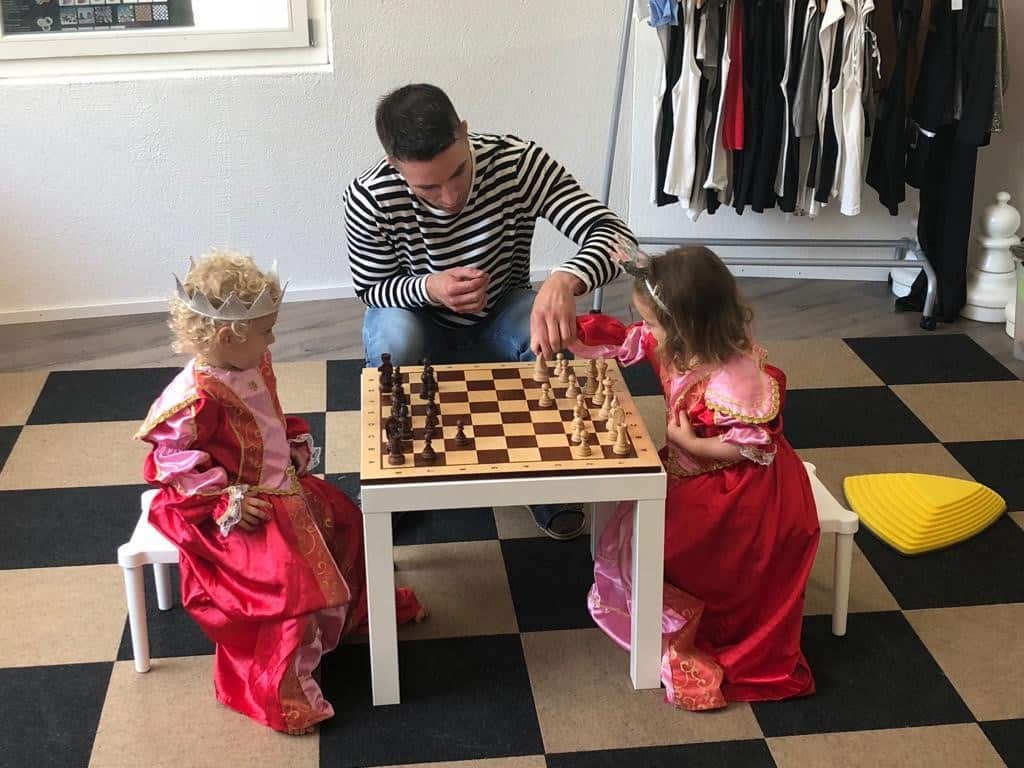 The Minimasters Program
As part of our many years of experience, we have developed a playful program that encourages children from the age of 2. Many studies show the enormous benefits of playing chess and the advantages of learning through play, such as building trust, sharpening critical thinking, increasing emotional intelligence, improving arithmetic skills and strengthening academic performance.
Learn more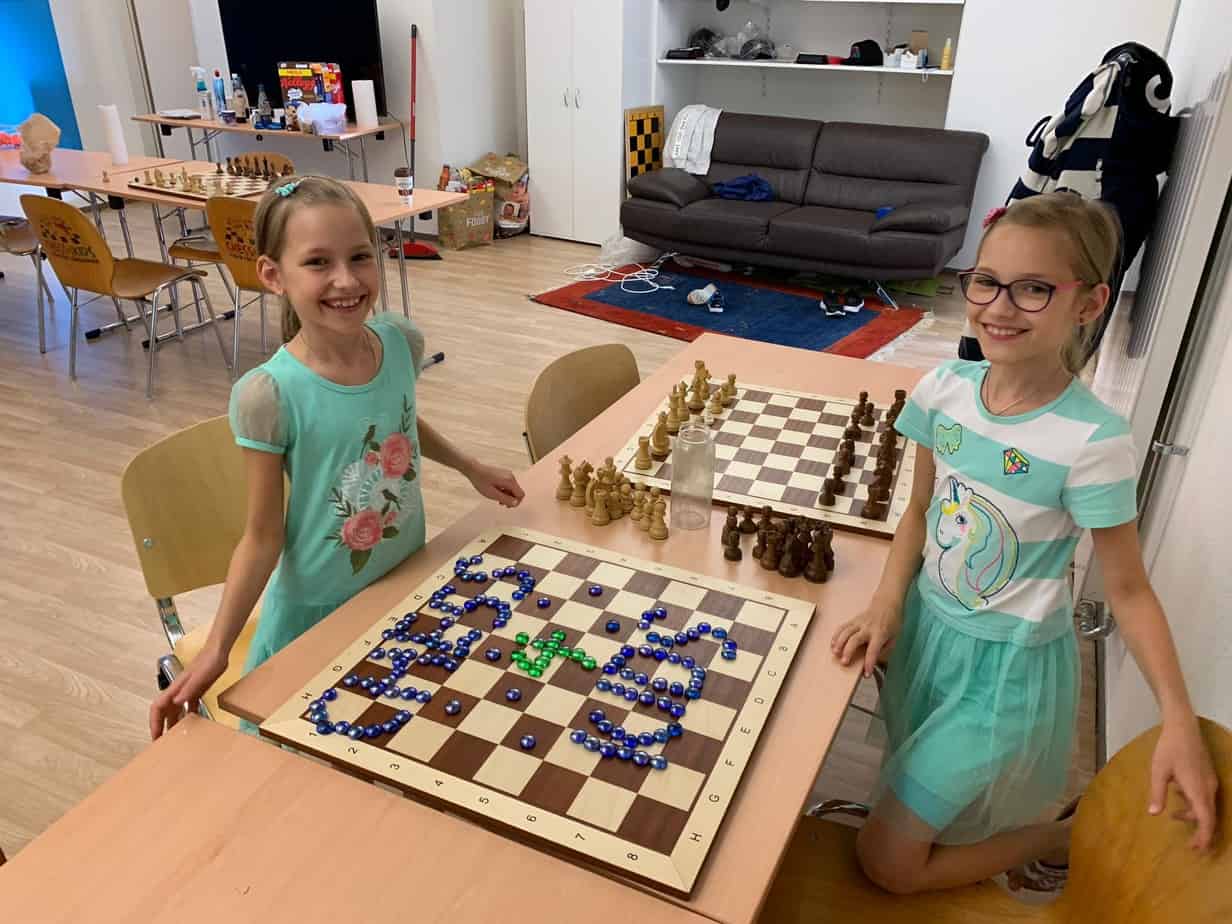 The Maximasters Program
Our Maximaster Concept is suitable for children from approx. 6 years of age. Here we have 2 levels: the Maximaster Basic Level and the Maximaster Master Level. Each level consists of a total of 6 steps, which follow a specifically defined, structured training content. Each level ends with an exam and a certificate at the end of the semester.
Learn more