We have our own 6 chess course centers. In those course centers we have weekly classes, open play hours and camps.
At our locations we offer classes for kids 4 years up Monday through Friday all afternoons and at some locations also on Saturday morning. Our classes are very interactive and use modern methodologies.
We teach beginners, advanced and professional players. The children attend one lesson of 60 minutes per week. Day and time of the class are defined by the age and chess experience of the child and its available time.
Our courses are provided in small groups by professional and experienced chess trainers in order to guarantee best training quality for the children.
Our course centers have different interactive areas where our experienced teachers can teach and inspire the children.
If you are interested in a trial lesson or need more information about our classes, please contact us under info@chess4kids.ch or enter your request here.
If you are interested in vacation camps, please visit our information site "vacation camps".
Event program per course centre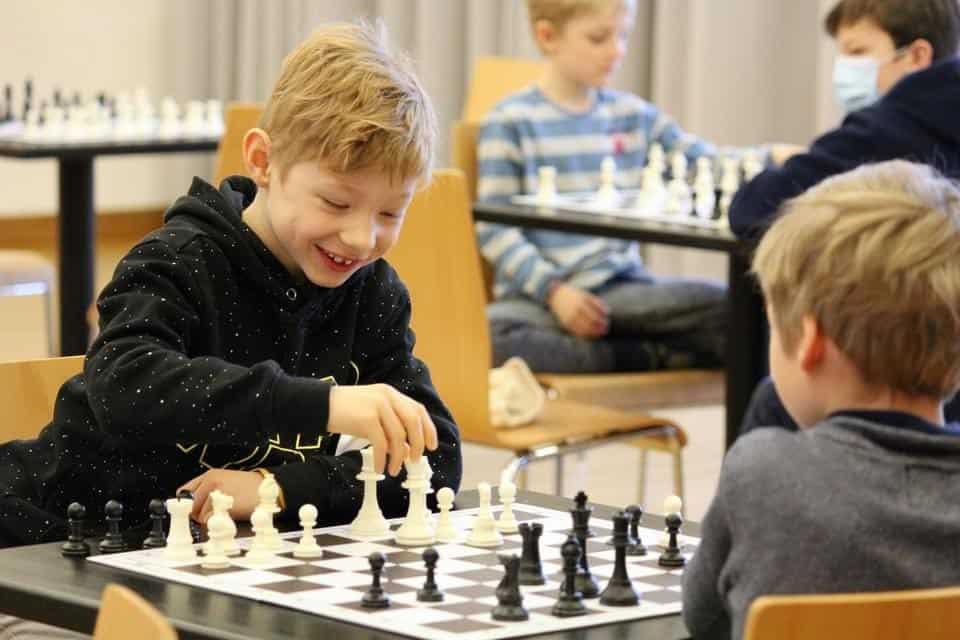 Two boys playing chess in a tournament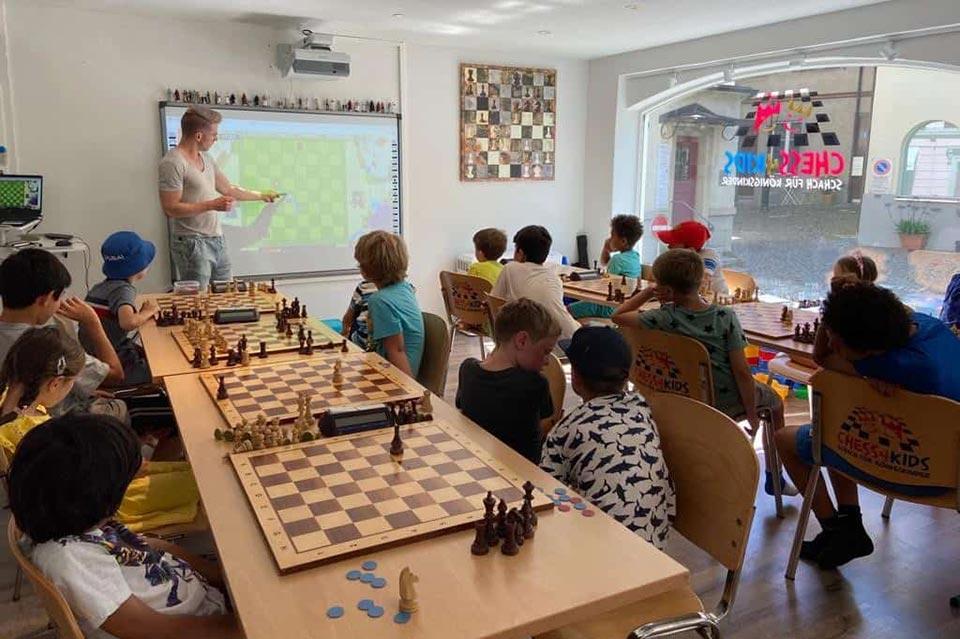 Children attending a chess lesson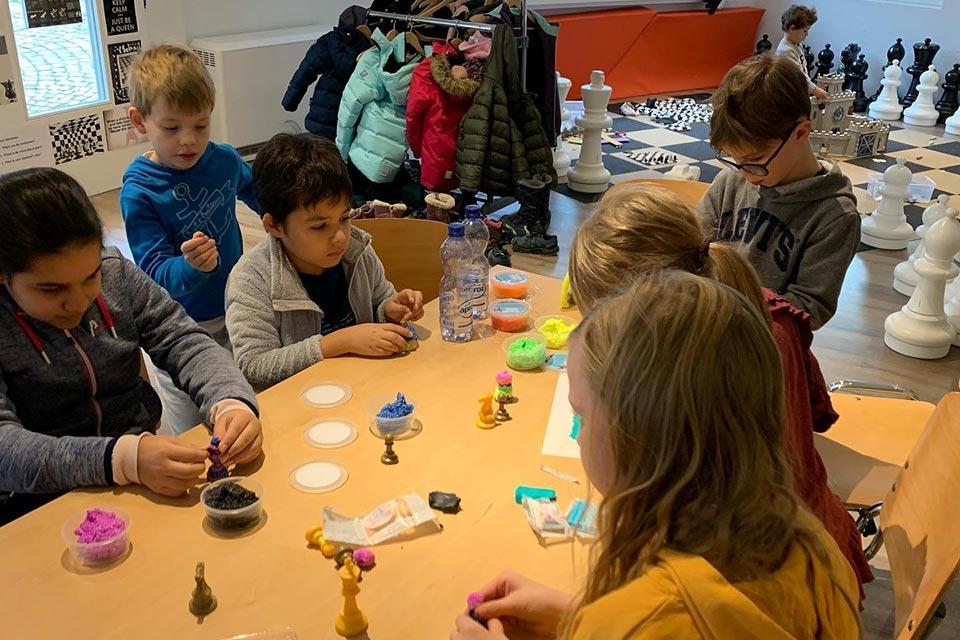 Boys and girls forming chess pieces from colored dough