Chess in Schools and Kindergartens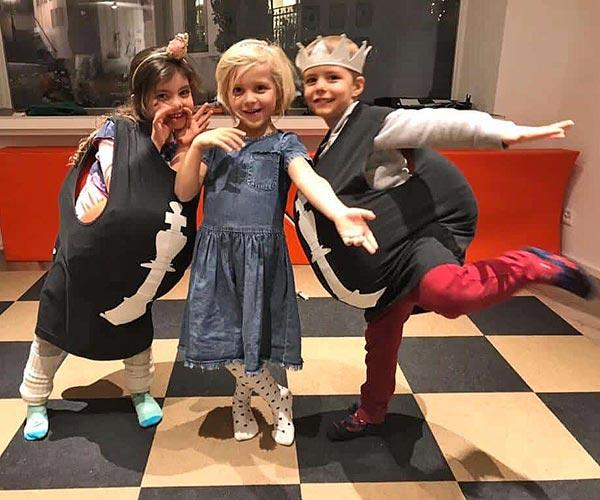 Chess in Kindergarten
Chess4kids is specialized in working with children from 2-3 years and older. Our youngest student is 3 years old. With our modern, playful methodology and our experienced trainers we are able to inspire even our youngest ones to learn about chess.
We for example have a feel memory that we have designed and use for kindergarden classes. Or we handcraft some chess pieces with paper etc. and explain the character of the pieces while working on the piece
Through that chess is not an intellectual game for the older ones but an exciting adventure also for the young ones.


Our offer for Kindergarten Chess:
Chess and art (chess pieces out of clay, paper, Fimo etc.)
Chess and Sweat (we combine chess and movement/sports activities)
Chess for highly talented children
Small or longer chess projects (daily to semester projects)
Usage of exciting chess pieces and small games with reduced complexity
Chess in Schools
Chess4kids is a chess school, mainly for children in the Zurich, Zug and Baden area. Besides chess classes in our own course centers we offer projects and classes for schools and kindergarden.

What do we offer and how can we implement chess in your school?

At Chess4kids we use a modern approach of teaching chess with lots of fun and creativity. Besides teaching chess with a regular chess board and chess pieces our children can play the role of the chess pieces in a living chess situation and feel the quality of the chess piece and learn with all senses what it is about.

We offer a wide selection of chess teaching that can be used as enrichment in your daily school program: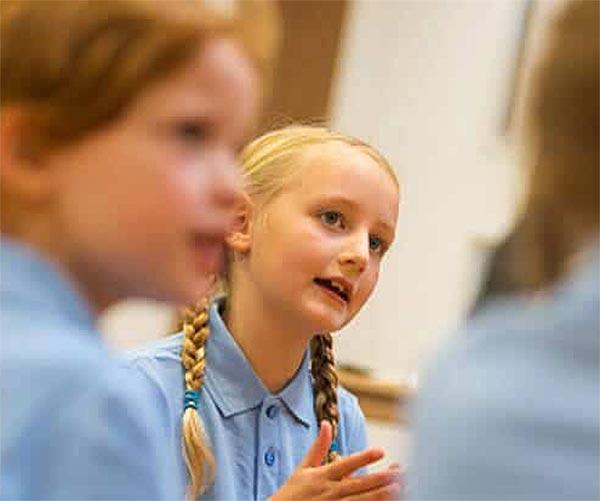 Chess during regular school lessons:
Chess as school lesson with regular classes and periodical test and certificates (we deliver all material for the children and teacher), i.e. as afternoon class
Chess instead mathematics (some schools replace one math lesson by one chess lesson per week)
Chess and art (we can implement chess projects in art classes, i.e. create chess sets out of clay, fimo etc. or carve chess pieces out of soap stone)
Chess and sports (we organize different exercise areas where we combine exercise with chess activities)
Chess for highly talented children
Short or longer chess projects (from daily to semester projects, we adapt to your needs)
We support you with
School and Kindergardtn Events:
We organize Chess Olympics with medals/trophies etc.
Tournament organization
School event participation with fun chess related activities, also for beginners
Teacher Support:
For teachers that already teach chess or would like to teach chess we can organize a 2 day diploma class for school chess incl. Teaching Material and Tool box for their classroom
Supervision for teachers and schools regarding the implementation of chess classes
Chess Material:
Support regarding sourcing of best chess material, i.e. chess boards and pieces, teaching material, tool box, teaching DVDs etc.
Credentials