Quick inquiry
Would you like to find out more about our academy or take advantage of our offer of a free trial lesson? Then just send us a non-binding request. We'll come back to you as soon as possible.
Advanced training under the guidance of Vincent Riff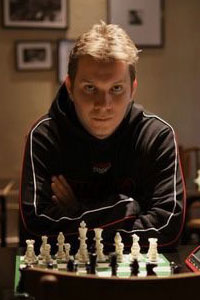 We have revised the entire advanced concept and are expanding this in several steps as Vincent gradually enters in 2023 due to current commitments.
To the Registration
Profile Vincent Riff
38 years old. Trainer for 20 years. FIDE trainer.
FIDE Master (ELO 2380)
Currently national coach of Switzerland (youth and B-squad girls)
Former French national coach and national director for youth.
Former director of the chess club of Mulhouse, an eight-time winner of the French Team Championship, coach of several French champions.
Currently director of the largest Parisian chess club.
Owner of a chess café in Saint Germain.
Languages: Vincent speaks French, English and also quite well german (is currently expanding his German skills with intensive courses)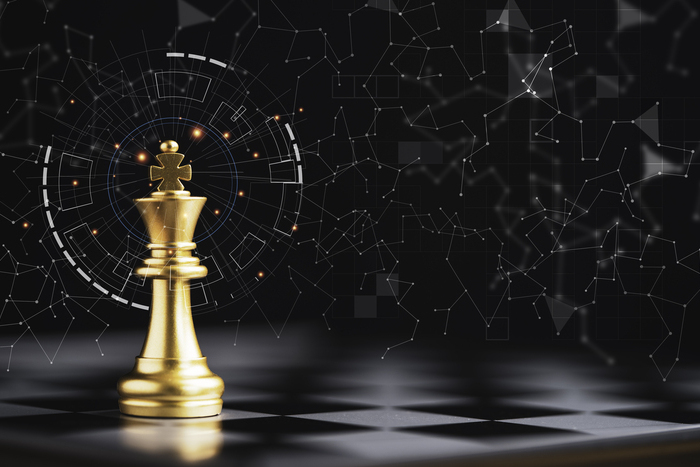 Advanced training under the direction of Vincent Riff
In the winter semester 2023 we offer online training 55 minutes each Tuesday between 18.30-20.30.  If necessary and demand, further groups may be set up.
The cost per semester of weekly online training with Vincent Riff is 700 CHF. There is no sibling discount due to limited places.
Children who have additional training with Chess4Kids benefit from a reduced rate of 450 CHF instead of 700 CHF.
For this weekly training, the children / parents are part of a Whatsapp group and receive weekly homework supervision, support with exercises, games, etc. by Vincent.
The price also includes biweekly online tournaments that Vincent organizes and accompanies.
Additional online trainings to prepare for events and tournaments can be arranged with the trainer and are not included in the price.
In case of occasional unforeseen absences of Vince, he provides a qualified replacement coach.
Winter Semester 2023/24
Starting in the winter semester, Vincent will be here for an additional week per month, offering advanced on-site training in each branch. The days and times will be communicated as needed.
Year 2024
In 2024, Vincent will come to Switzerland and so we can further expand the range of tournament support and advanced courses and camps with him at Chess4kids.
Interested parents can contact Vincent directly at vincent.riff@chess4kids.ch
We are very happy about the cooperation and welcome Vincent warmly!