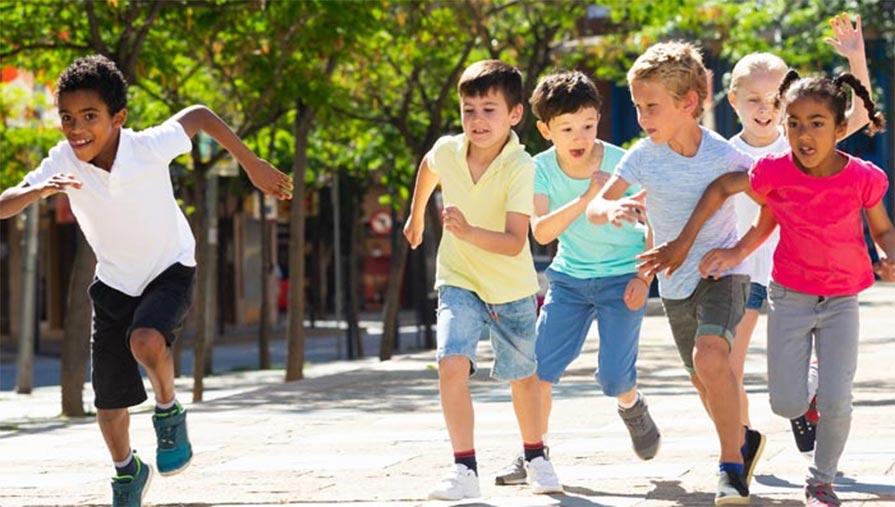 Chess4Kids spring holiday camps from April 11th - booking now possible
Now bookable on our homepage: The Chess4Kids spring holiday camps with an exciting program of chess, robotics, hip-hop, ball games and martial arts.
Our exciting Chess4Kids Camp will take place again this year during the spring holidays - from April 11th, 2022 in our branches in Baar, Baden, Bern, Horgen, Oerlikon/Seebach, Küsnacht and Leimbach!
Free trial is possible at any time!
Dates:
April 11 - 15, 2022 in Baden and Bern
April 18 - 22, 2022 in Baden, Bern, Baar, Horgen, Küsnacht, Leimbach and Oerlikon
April 25-29, 2022 in Bern, Baar, Horgen, Küsnacht, Leimbach and Oerlikon
Child care (before and after care) can also be booked from 8 a.m. to 9 a.m. and from 4 p.m. to 6 p.m