Upcoming holiday camps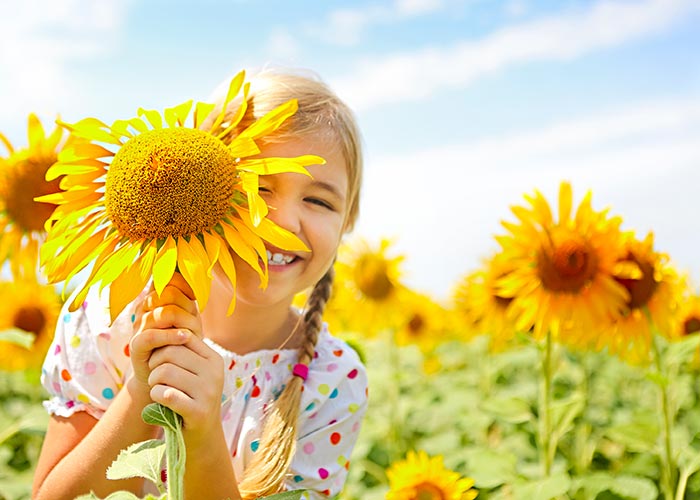 The Chess4Kids Summer Camp 2022 can now be booked
Dates:

From 04/07/2022 weekly during the respective canton holidays in our course centers.
As every year, with chess in the morning and fun activities such as robot programming, martial arts, ball games and much more.
Child care (before and after care) can be booked from 8 a.m. to 6 p.m
Info & Registration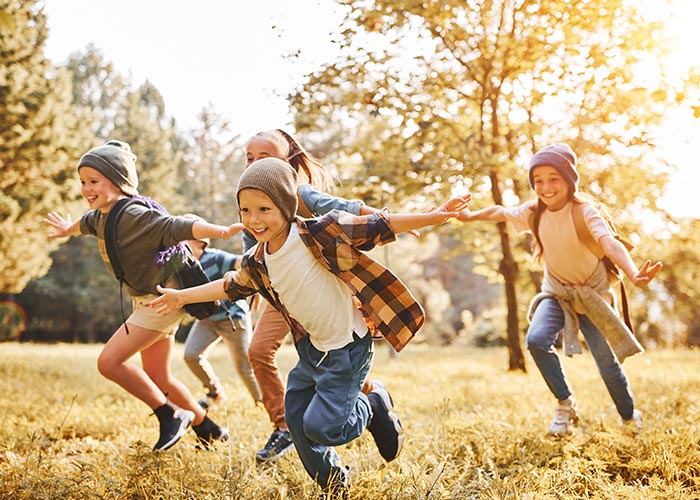 Preview: The Chess4Kids Autumn and Winter Camps
Dates:
From October 3rd, 2022 (autumn) and December 27th, 2022 (winter) we will start the cold season with our autumn and Christmas camps.

And as usual, great action is awaiting you: Chess in the mornings and in the afternoons are STEM/robotics, martial arts, hip hop and many other new games on the agenda. Registration for the autumn camp is already possible!
Info & Registration
Chess4kids was founded in 2010 by Bea Johner. Her son was diagnosed with ADHD and she was looking for an alternative to drug treatment like Ritalin to aid his development.
Chess in Schools and Kindergartens
Chess4kids is a chess school, mainly for children from the Zurich, Zug and Baden area. In addition to chess lessons in our own course centers, we offer projects and courses for schools and kindergartens.

Chess in kindergartens
Schach in school
Support for teachers / educators
School and kindergarten events

Newsletter
Register for free and be informed about new updates